Dreaming of owning your own home?
BuyAssist helps eligible homebuyers qualify for a home loan with NO DEPOSIT needed.
Through our government or charitable equity programs, we provide up to 25% of the purchase price of your new home to cover the deposit.
We connect you to a lender and we match you to a property that you can call home.
Choose from house & land or apartment
Bahrs Scrub is less than 10KM from the Pacific Highway, providing direct links to the Brisbane CBD, Yatala and Gold Coast Area.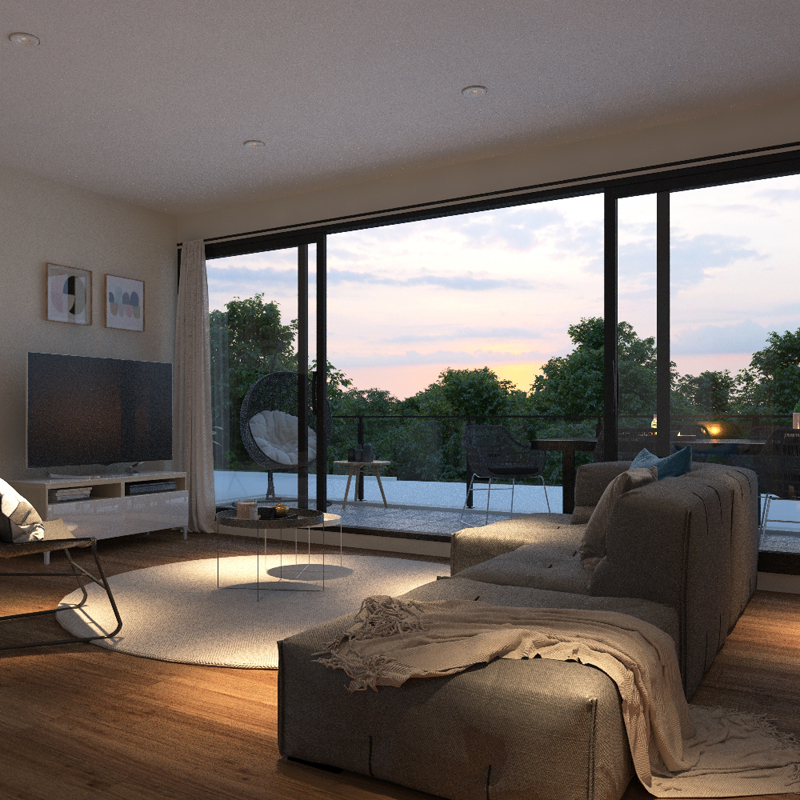 Brunswick is a suburb brimming with personality. A beautiful mix of classic & modern, in the Melbourne inner suburbs.
Prestige architecturally designed homes of your design choice, surrounded by leafy boulevards and parklands. ​
Happy Homeowners via BuyAssist
"I think it would have taken me the better part of the next decade to save up a deposit. Working with BuyAssist was really easy and straightforward, and everyone was really helpful answering my stupid questions."
"I wanted the stability of being in my own property. Renting was fine but it's dead money. You're paying off someone else's mortgage. I came across BuyAssist on Facebook. Anyone who thinks BuyAssist is too good to be true, it's actually not. It's the real deal."
"I thought, honestly, a bit too good to be true. But I had a look anyway and BuyAssist has been really great and been really good to deal with. So I recommend that you contact them and have a chat."
Frequently Asked Questions
We work with Developers, Agents, Investors and Government
to help Australians achieve their housing goals in a socially responsible way.
We invite potential new partners to join our extensive partnership network.
BuyAssist Australia is a wholly owned subsidiary of
National Affordable Housing
, a leading Not For Profit affordable housing provider. The BuyAssist program has been designed by National Affordable Housing, to help make home ownership more affordable and more attainable for more Australians.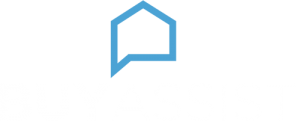 Homebuyers, want to know more?
Register your interest, find out more or jump on a chat with one of our BuyAssist agents now.