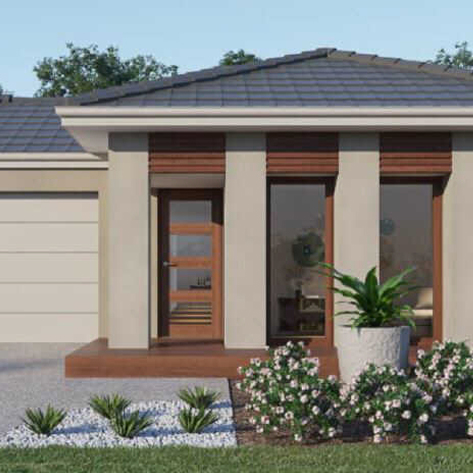 Economic Response to the Coronavirus
The federal government's HomeBuilder scheme provides eligible owner-occupiers (including first home buyers) with a grant of $25,000 to build a new home or substantially renovate an existing home.
HomeBuilder will assist the residential construction market by encouraging the commencement of new home builds and renovations.
You will be able to apply for HomeBuilder when the relevant State or Territory Government that you live in, or plan to live in, signs the National Partnership Agreement with the Commonwealth Government.
For More Information visit the Federal Government page  https://treasury.gov.au/coronavirus/homebuilder